Our current partnerships in sectors such as education and consultancy have been founded on a foundation of energy, enthusiasm, and vision. Collaborating with market leaders to address today's and tomorrow's issues enabled us to inspire global executives, respond more quickly to client demands, and pique the attention of current and future talent.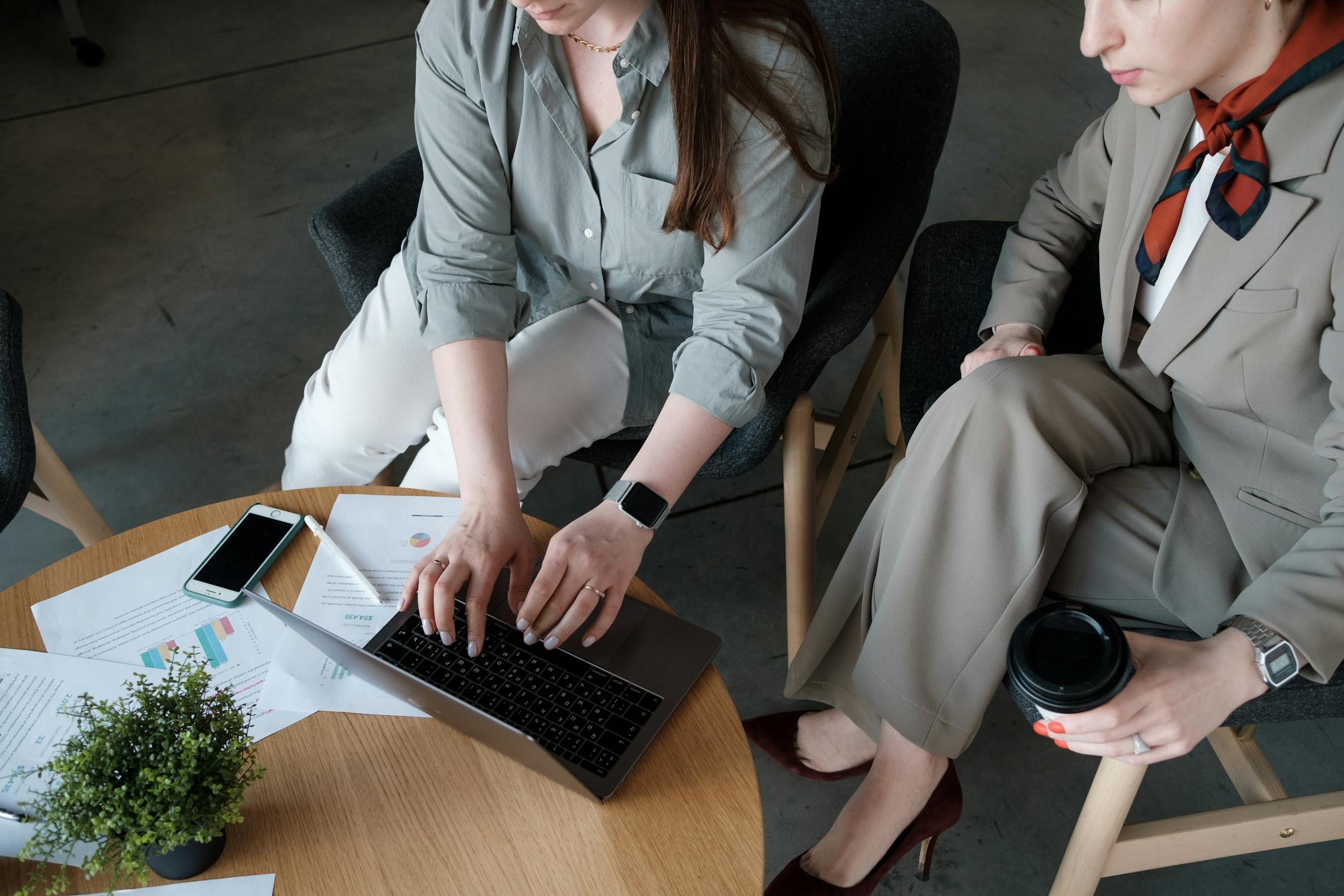 Managers, CEOs, and businesspersons who advocate for it would have a significant and lasting effect on the success of company strategies and implementation. To assist you in gaining a better understanding of how to propel your business to long-term success and development, our strategy and technique will be discussed with you.
Our principles of inclusion and diversity help us cultivate a functional, sustainable and motivational relationship with our potential partners. We concur that it is critical to provide a firm foundation for our relationships to maintain a prosperous long-term commitment. We maintain contact with clientele and supporters in order to keep our team updated and committed. Additionally, as entrepreneurs, we realize how important it is for creative people or underserved groups to be receptive to and attentive to opportunities.