TESS has a comprehensive variety of specialized consulting services that are sure to result in a rigorous and certified student-matching service. Our consulting services assist you in developing your options and exploring what you might have missed out on. One of our fundamental ways of improving your potential career and academic journey is to expose you to new opportunities that correspond to your potential skillset, interests and preferences. TESS utilizes a research-driven and business-oriented focus group to discuss problems in a coordinated and productive manner.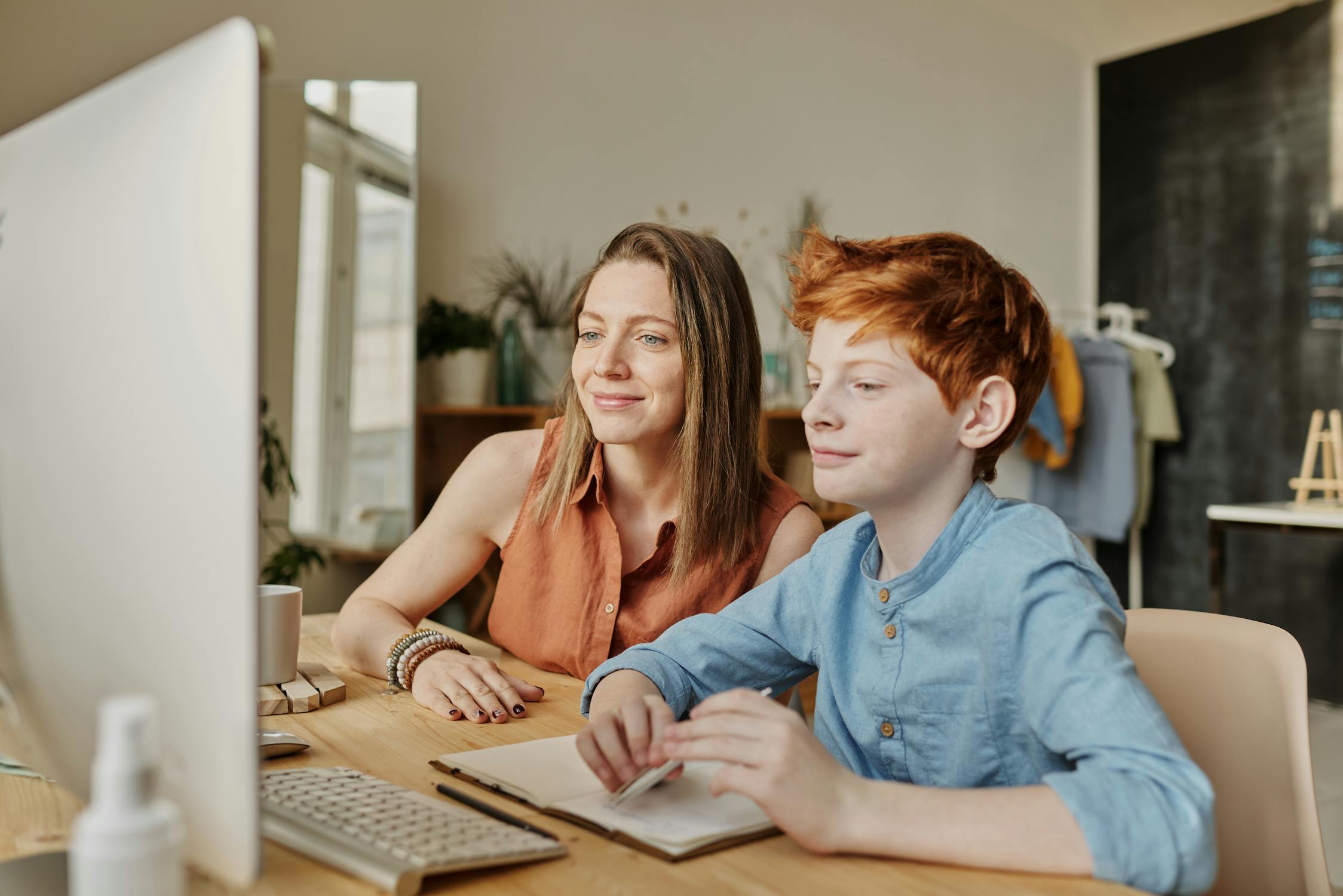 Some of our prominent services include:
Academic expertise: guiding prospective students towards their higher education and careers. Developing specific strategies in a variety of contexts that address the use of different skills both in an academic and professional setting.
Liaison: TESS is a member of a global network of colleges, educational agencies, and recognized higher education authorities. We will add value to your organization by linking you to organizations that can provide feedback and development through collaboration. We assist you in cutting corners and enabling you to cross-contact bridges.