One of the desirable career paths is Vocational training for individuals entering a highly technical or hands-on field. We offer a range of vocational programs in various fields that refer to instructional programs and courses that focus on skills for exact job functions.
Vocational training being different from schools and colleges teaches students the precise skills and knowledge needed to carry out a specific craft, technical skill, or trade. Besides that, this education type also allows people to learn highly transferable creative and personal development skills, as well as practical skills and activities specific to a chosen job role.
Vocational programs often include courses that are directly related to a student's majors and provide direct knowledge and instruction on specific fields or positions that a graduate may use in their future career.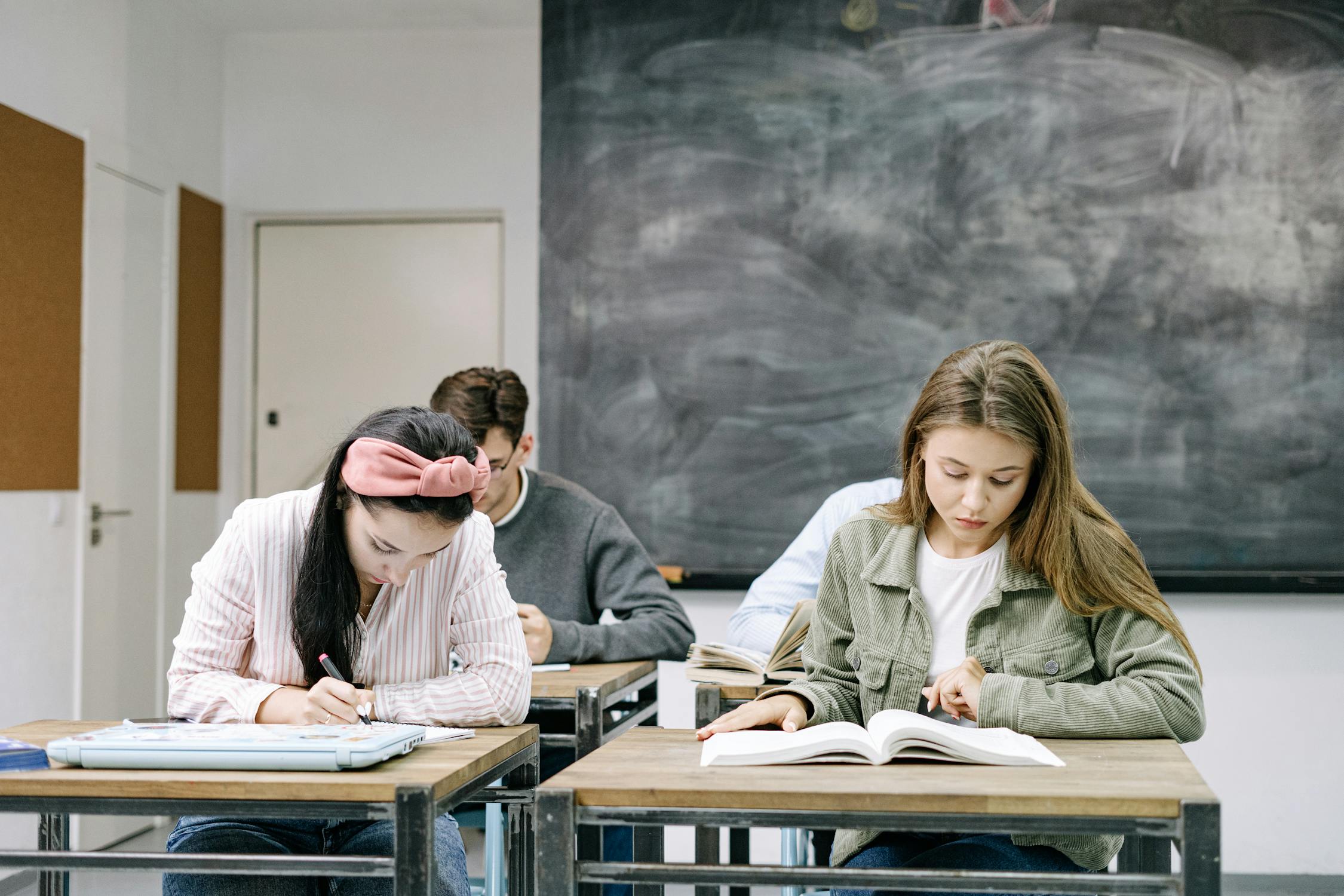 By providing practical education it gives opportunities to students to develop their specific industry skills and in the end to make them "work-ready" upon graduation.
This skill-based learning system allows students to choose various types of educational pathways for technical training or to learn the skills needed in creative fields and so on. By choosing this type of education, students can expect to learn a lot about themselves and discover talents they never knew they had.
Skills-based training offered through professional programs is beneficial. This allows students to quickly acquire accurate skills and knowledge for a specific profession.