Advance your knowledge and practical capabilities with our services in post-graduate degrees offered that culminate your level of critical thinking and fortify your competences as a competitive business leader. TESS is dedicated to improving your experience by exposing you to the programs that include real-life challenges, situational analysis, practical applications and collaborative efforts with your fellow classmates in order to help you complete your general set of practical skills. More specifically, you will be able to target the specific areas in your field in an engaging and competitive environment led by experienced and professional educators that have made considerable contributions in their respective fields.
Applying through TESS means that you will receive career advice and wisdom from contemporary business leaders through annual visitations, conferences and seminars. Notwithstanding our mission to put you in a setting which includes technologically advanced facilities in research and student development such as student study spaces and libraries that can also be accessed online. You will have the necessary tools at your disposal to become an entrepreneur and express your own research methods, ideas and applications that you wish to see manifest before your eyes.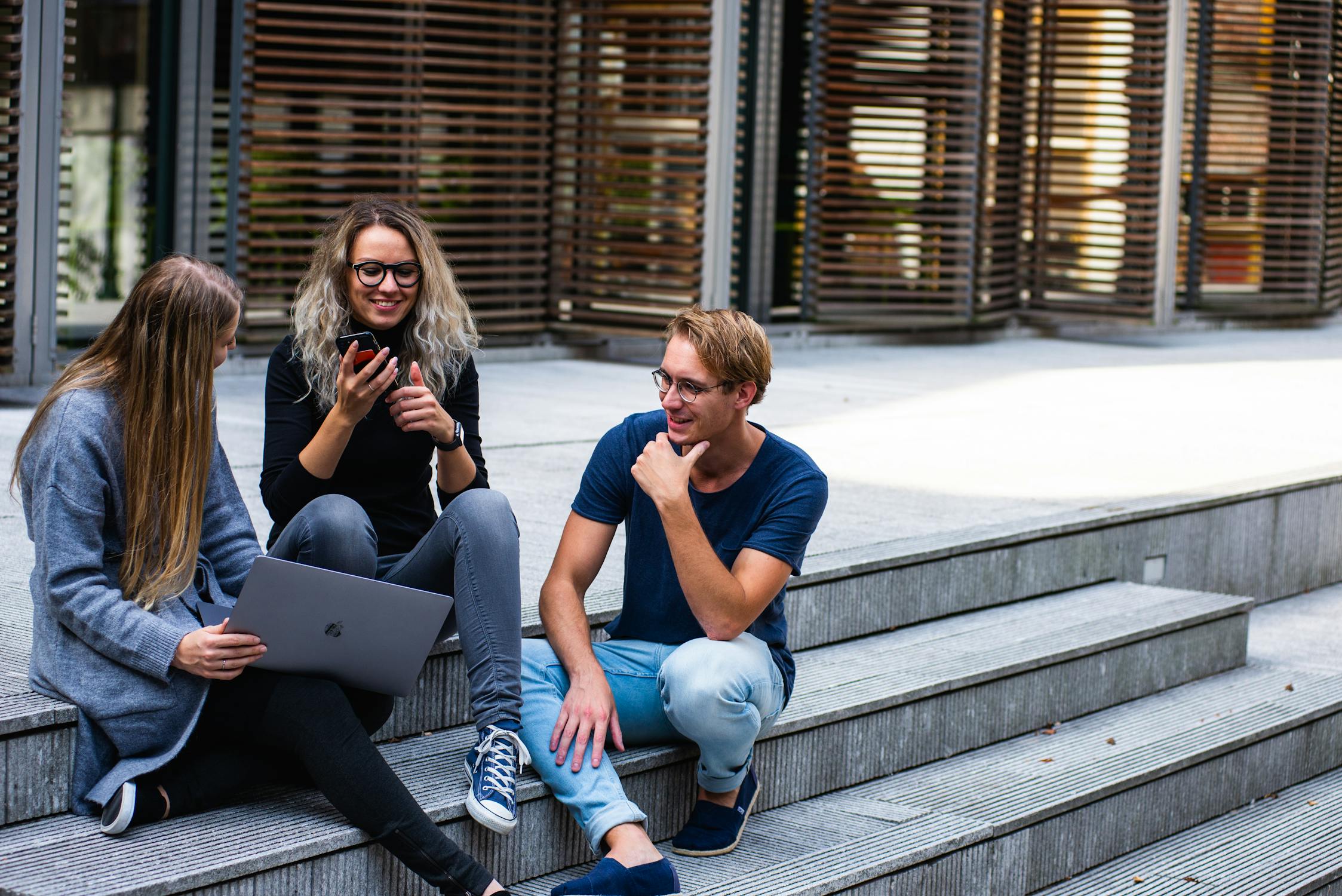 Furthermore, as a post-graduate student you will be driven towards solving problems, formulating functional frameworks and preparing your own suggestions for a wide range of real-life cases and issues in the business environment. Throughout your post-graduate experience, you will gain the experience and competences of a functional business leader able to present information, analyze graphical representations, project outcomes, manage effectively and ultimately increase your reach in business prospects.
Some of the Programs include:
Business Administration MSc
Computer Science MSc
Mechanical Engineering MSc
Chemical Engineering MSc
Civil Engineering MSc
International Business MSc
Financial Management MSc
Robotics MSc