Your accommodation services are included as part of our plan to support you on your academic journey. We offer a wide variety of housing and accommodation services in several countries and take into consideration different factors to provide you with the most fitting housing scenario.
Our team of accommodation experts will support you to find the closest home to your university, within your budget, answer all your questions and provide you with comprehensive information on room selection.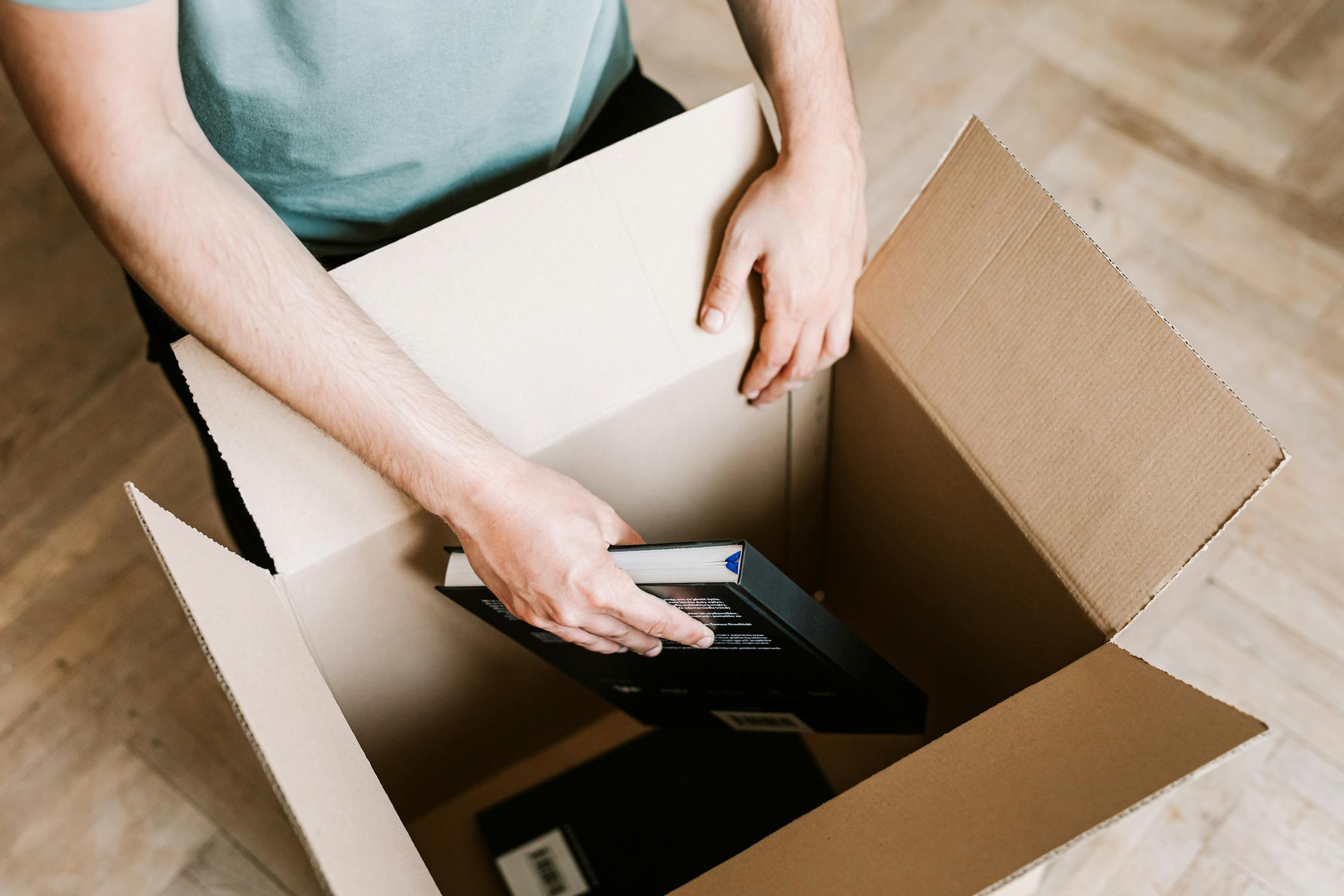 TESS offers a range of services to help and support students who are looking for and living in private accommodation or apartments abroad. Our student services are not limited to this, we also help students from several external universities and colleges. We guide to everything you need to know about finding, securing and overcoming problems in private accommodation and offer advice on a range of issues including contract checking, deposit disputes and repairs.
Through our network of brokers and university accommodation service experts, we make sure that you find a convenient and affordable place to stay during your education experience. Our team will finalize all the steps with your new student home and make sure your room is secure when you arrive.
We thrive to help you have a better student experience by finding and booking a better student home and our housing services team is always ready to guide you and show you some of the best options that take into consideration your lifestyle, budget, career opportunities and preferences.