Through the process of planning your future higher education, we will also offer our support in getting you where you need to be and in time for your program. This is where we can offer a range of immigration services that will guide you through your student application and help you ensure a smooth documentation process.
We pride ourselves on our commitment to providing professional and fast service at all times while maintaining the highest quality of work.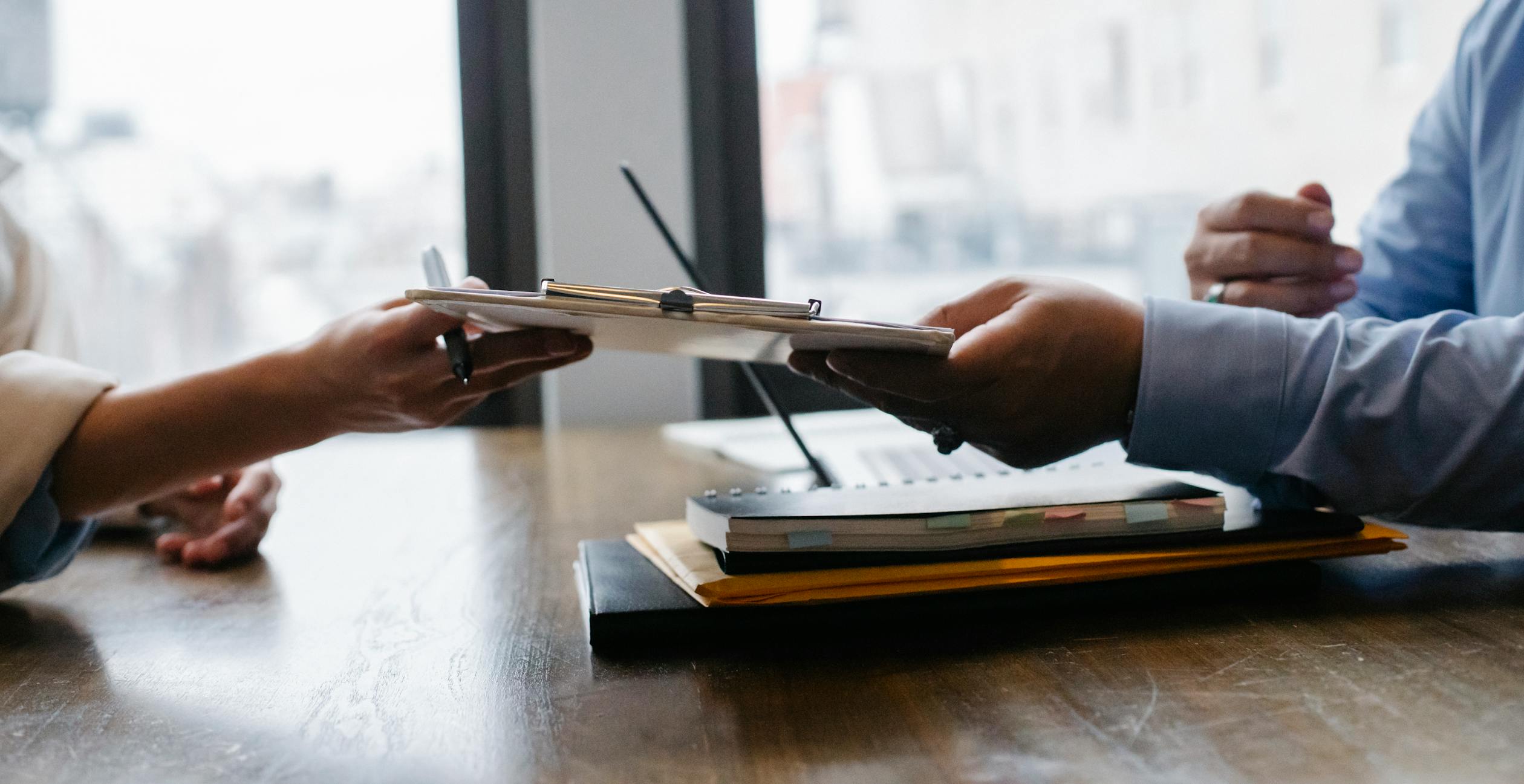 As one of the most important parts of the process, a Visa application requires some time and attention in getting success. We offer professional guidance on all paths and ensure that our approach will improve the visa changes. We aim to ensure that visas are renewed more often in accordance with the requirements of renewable visas and organize a successful trip.
The services we can provide include:
Consultancy on different visa routes based on study pathways
Providing information pertaining to future career options post-graduation
Student application review service
Assisting with the international check-in procedures
Booking visa appointment
Opening blocked accounts once needed
Reserving travel tickets and accommodations
TESS is always committed to maintaining strong relationships with its customers as we value their trust in our services. We provide efficient immigration services through the expertise of our international professionals and specialists.