The IB Diploma Program: Everything You Need to Know
WHAT TO EXPECT IN THE IB CURRICULUM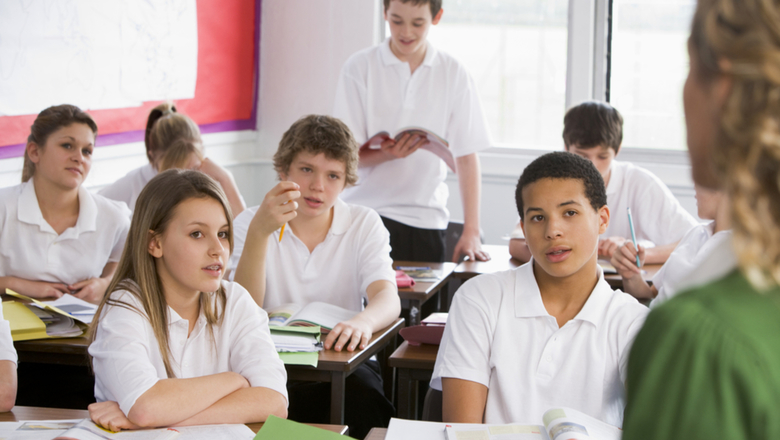 The International Baccalaureate (IB) Diploma Programme is an internationally recognized educational program for students aged 16 to 19. It is designed to provide a challenging and comprehensive curriculum that fosters critical thinking, international-mindedness, and a well-rounded education.
The primary aim of the IB Diploma Programme is to develop students who have excellent breadth and depth of knowledge, are intellectually curious, and are able to think critically and creatively. It also aims to foster a sense of international understanding and a commitment to making the world a better place.
The IB Diploma Programme offers a well-balanced and rigorous curriculum that includes six subject groups: Language and Literature, Language Acquisition, Individuals and Societies, Sciences, Mathematics, and the Arts. Students must take one subject from each group, ensuring a broad education. Assessment in the IB Diploma Programme is based on a combination of internal and external assessments. Internal assessments are conducted by teachers and externally moderated, while external assessments are standardized and marked by IB examiners worldwide.
The IB Diploma is widely recognized by universities and colleges worldwide. It is considered an indicator of academic rigor and international-mindedness, often giving students an edge in university admissions. The IB Diploma Programme allows students to choose subjects at different levels: Higher Level (HL) and Standard Level (SL). HL subjects require more in-depth study and carry more weight in the final diploma score. Students typically undertake the IB Diploma Programme over two years, usually in their final two years of high school (grades 11 and 12).
In addition to the Diploma Programme, the IB also offers the Career-related Programme (CP) for students who wish to focus on career-related learning, and the Course Programme (CP) that allows students to take individual IB courses without pursuing the full diploma.
TESS will help you to find and enroll in high quality boarding schools in the UK and US. We are always happy to provide premium quality to our students and parents.