Studying at a business school in Paris
Unique and enriching experience at Paris Business School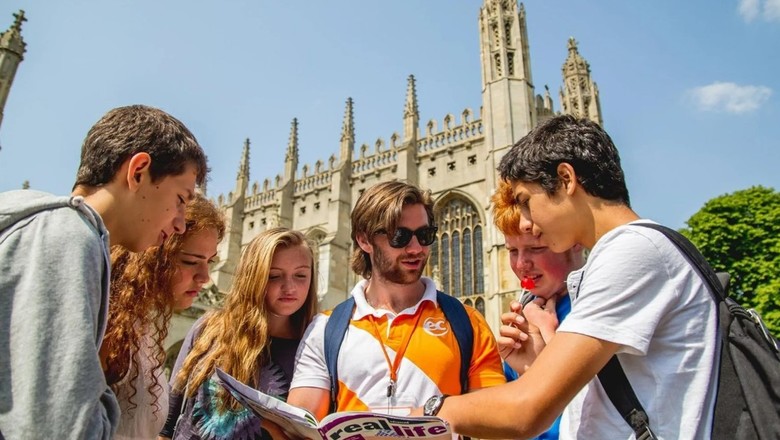 Studying at a business school in Paris can offer a unique and enriching experience with a variety of benefits. Paris is not only a global hub for culture and history but also a prominent center for business, finance, and international relations. Here are some reasons why you might consider studying at a business school in Paris:
Many business schools in Paris have a strong reputation both nationally and internationally. They are often recognized for their academic excellence, research contributions, and connections to industry.
Paris is a major global city, attracting professionals, entrepreneurs, and students from around the world. Studying in such an international environment can provide you with ample networking opportunities that can be beneficial for your future career.
Business and Innovation Hub: Paris is home to numerous multinational corporations, start-ups, and innovative industries. Studying in a city with a strong business ecosystem can provide you with exposure to real-world business practices and potential internship or job opportunities.
Paris is renowned for its art, culture, history, and architecture. Studying in such a culturally vibrant city can enrich your overall experience, allowing you to explore museums, galleries, theaters, and other cultural attractions.
International Perspective: Paris attracts students from all over the world, creating a diverse student community. This exposure to different cultures, perspectives, and ideas can contribute to a more global mindset, which is highly valued in today's interconnected business world.
Faculty Expertise: Business schools in Paris often have faculty members who are experts in their fields, including business, economics, finance, and more. Learning from such professionals can provide you with a strong academic foundation.
Professional Development: Many business schools in Paris have partnerships with companies, allowing students to engage in practical projects, case studies, and workshops that enhance their professional skills.
Quality of Life: Paris offers a high quality of life with its culinary scene, outdoor spaces, historical landmarks, and vibrant social scene. It can be a great place to live and study, offering a well-rounded experience.
If you have any questions about deadlines or applications, please do not hesitate to contact us. TESS will help you to choose the best option for you and will take all the processes on your behalf.