Virtual Undergraduate event in City University London
City University offers a wide array of programs!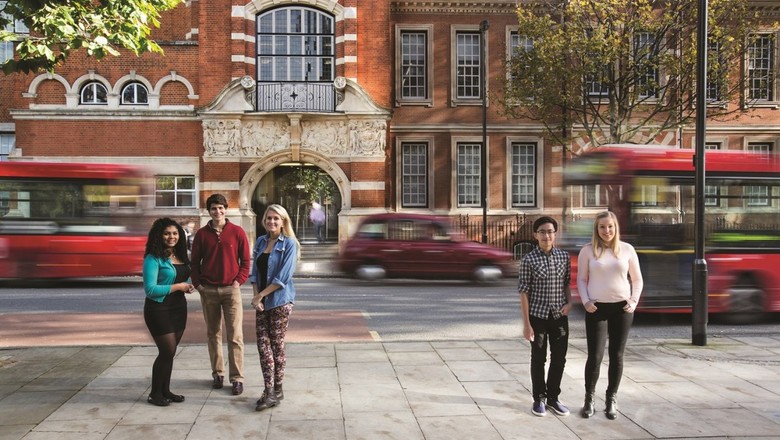 City University London calls you!
Whether you want to find more about the learning and support networks university offers the employability opportunities in your subject area of choice, and Open Days are a great chance to speak with academics, support services and student ambassadors.
Undergraduate Open Day
Date: 7 October 2023
Link for registration.
City, University of London is a reputable institution known for its academic excellence and its focus on providing practical and industry-relevant education.
The university has strong connections with industries and businesses in London. Many programs offer opportunities for internships, placements, and collaborations with professionals, giving you valuable real-world experience and networking opportunities.
Focus on Employability: City University emphasizes employability and career readiness. Its programs often incorporate practical elements, such as projects, case studies, and industry partnerships, to help you develop the skills and knowledge needed for your future career.
Research Excellence: innovative ideas, contributing to your academic and intellectual growth.
City University offers a wide array of programs in areas such as business, law, health, engineering, arts, social sciences, and more. This variety enables you to choose a program that aligns with your interests and career aspirations.
With a diverse student body from around the world, City offers an international and multicultural environment. This fosters cross-cultural understanding and collaboration, preparing you for a globalized world.