Undergraduate Open Day - Newcastle University
Join subject sessions and meet with academics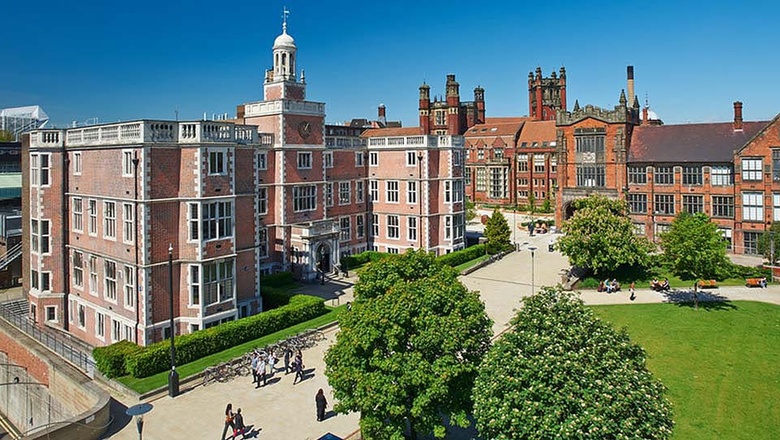 Newcastle University holds Undergraduate Open Day event on September 30!
Join subject sessions and meet with academics
Explore subject stands, student life hub our sports centre and libraries
Get a real taste for campus life on a student-led campus and Students' Union tour
Find out what it's like to be a student at Newcastle from our Student Guides
Register here.
Studying at Newcastle University offers several benefits and opportunities that make it an attractive choice for prospective students.
Newcastle University is renowned for its academic excellence and is consistently ranked among the top universities in the UK. It is a member of the prestigious Russell Group, which represents leading research-intensive universities in the UK. The university is known for its strong academic programs across various disciplines, including sciences, engineering, business, humanities, and social sciences.
University is committed to research and innovation, offering students access to a vibrant research environment. Students have the opportunity to engage in cutting-edge research projects and work with renowned academics and experts in their fields. This exposure to research can enhance critical thinking skills, provide valuable insights, and contribute to personal and professional development.
The university is located in the vibrant city of Newcastle upon Tyne, which offers a rich cultural scene, historical landmarks, and a welcoming atmosphere. The campus itself provides state-of-the-art facilities, including libraries, research centers, laboratories, sports facilities, and modern learning spaces, creating an optimal environment for study and personal growth.
Being the official representative of university in UAE TESS is always happy to assist international and domestic students all stages!